Western Foodservice & Hospitality Expo 2022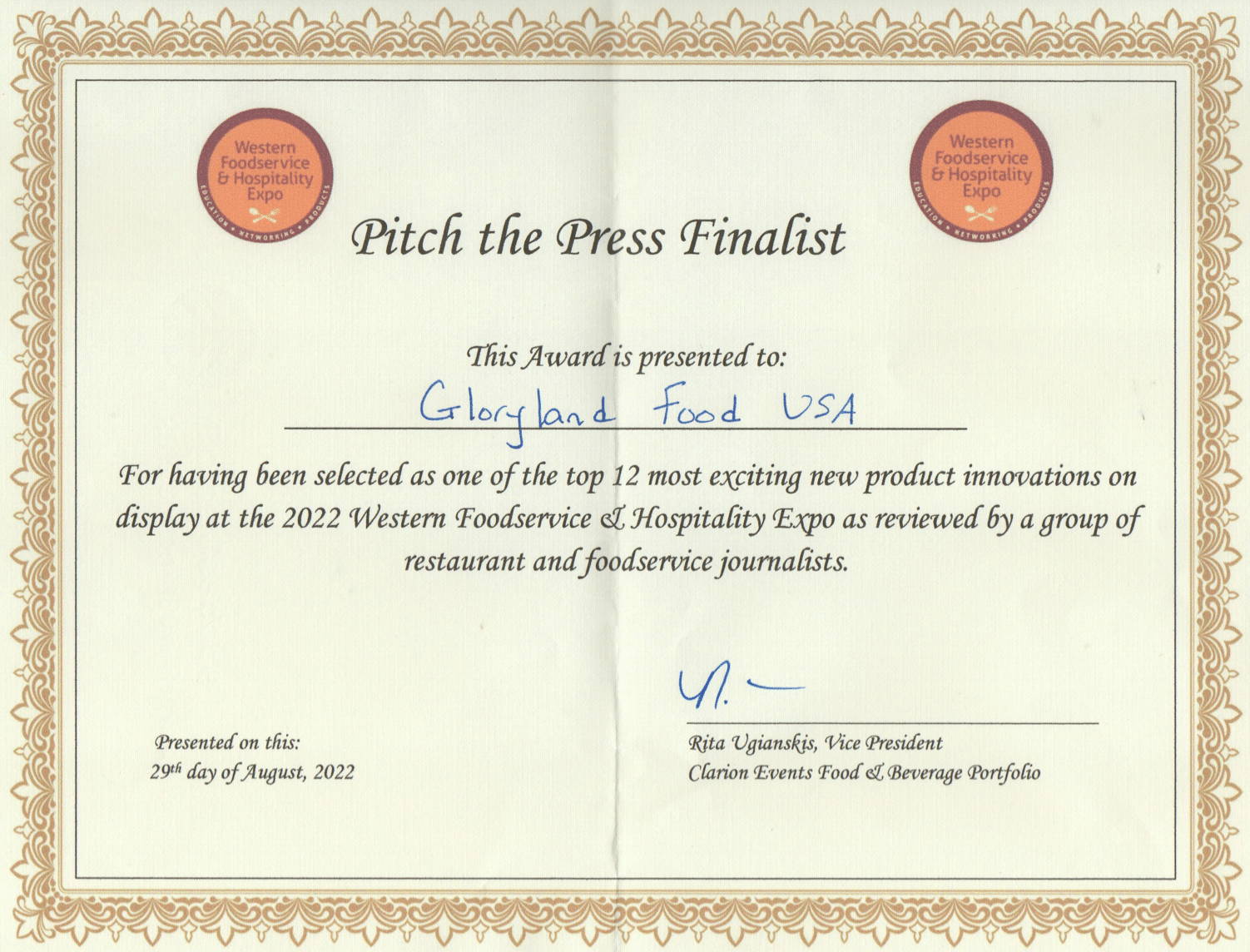 In the summer of 2022, our team packed our bags and flew out to the Western Foodservice & Hospitality Expo located in Los Angeles, CA. Amidst thousands of new products and services showcased by 400 exhibiting companies, our noodles were selected as one of the top 12 most exciting new product innovations on display, which will later be featured in New York Magazine!

Sunday,Monday,Tuesday,Wednesday,Thursday,Friday,Saturday
January,February,March,April,May,June,July,August,September,October,November,December
Not enough items available. Only [max] left.
WARNING: Max settings 200 code custom color. If you want more than, please contact support us, Kind Regards!
IMPORTANT: Click on the button 'Update on online store' to code active on live theme.
Update on online store
Updating style
Updated style
Demo Swath, Label settings Preview: