GloryLand Royal noodles begin with our very special Gluten-Free and Non-GMO Keng white rice which has a higher protein content than conventional white rice. It is grown in the UNESCO supported Xingkai Lake Reserve in the northeastern region of China, in highly nutrient and mineral rich black soil in the world's northernmost cold rice planting region. It is made of just one ingredient, no chemicals or oils are used.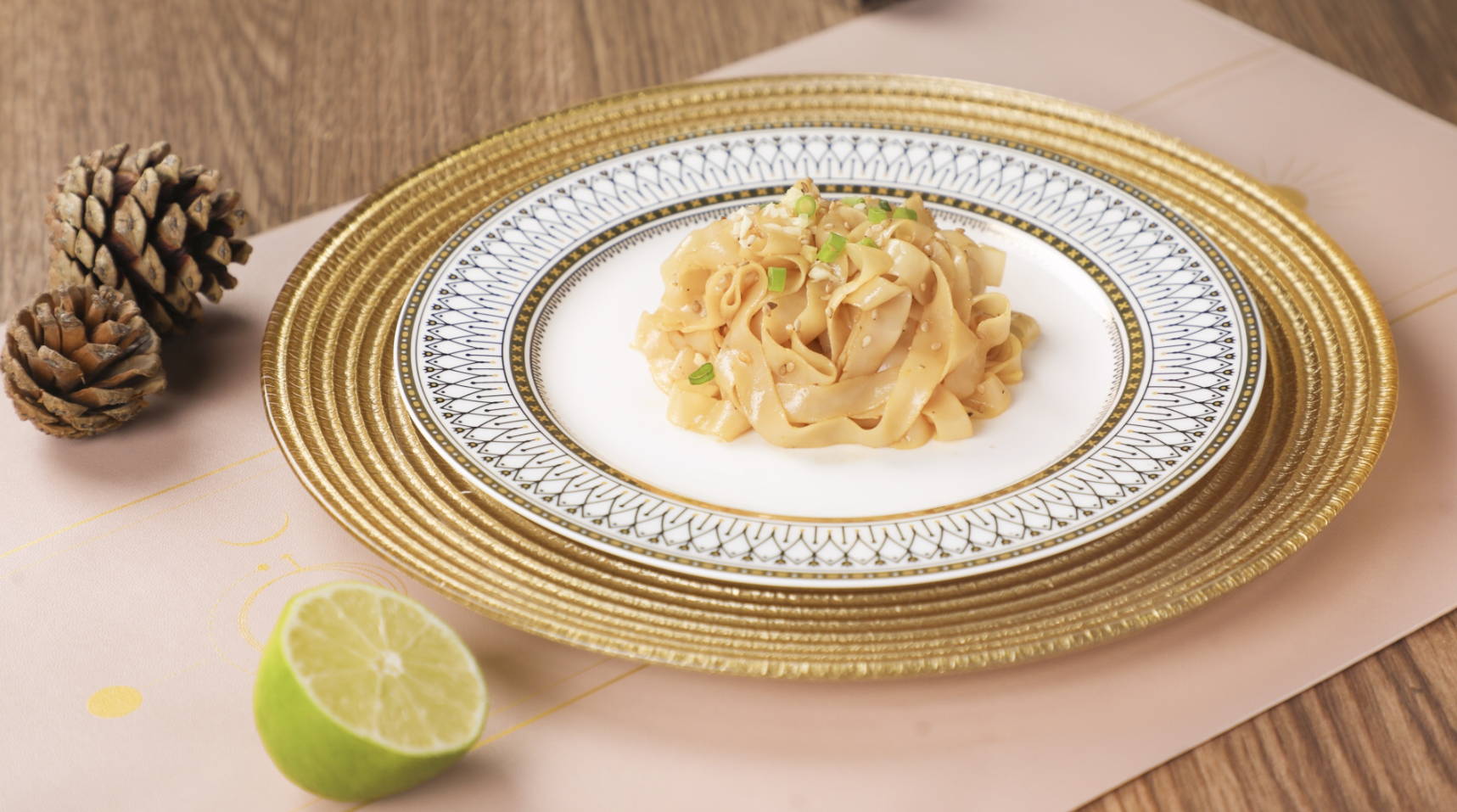 We are proud to offer our specialty Black Rice Noodles, made from Non-GMO black and brown rice. While brown rice is well known for its health benefits as a whole grain , our black rice has a rich history of over 2,00 years in China. Also known as "Longevity Rice" and "Medicine Rice", this ancient and prized rice was offered as tribute rice to the emperors due to its delicious taste and medicinal qualities.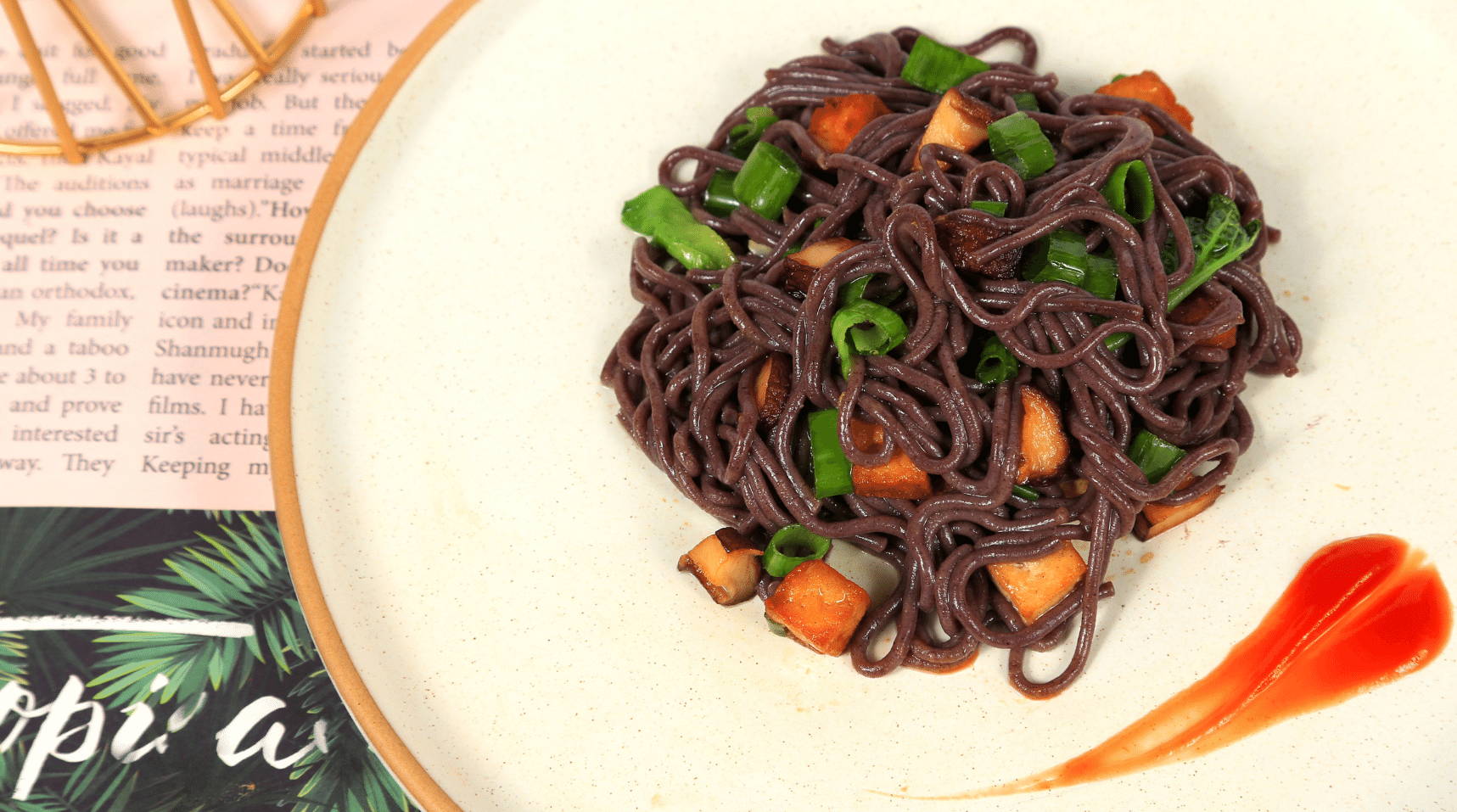 Another one of our personal favorites at GloryLand Royal is our Buckwheat Noodles. Created out of our dedication to find more Gluten-Free alternatives and promote healthy and delicious options for everyone. These noodles have an excellent taste and each serving includes 8g of protein. They are currently available as an instant ramen cup with miso soup.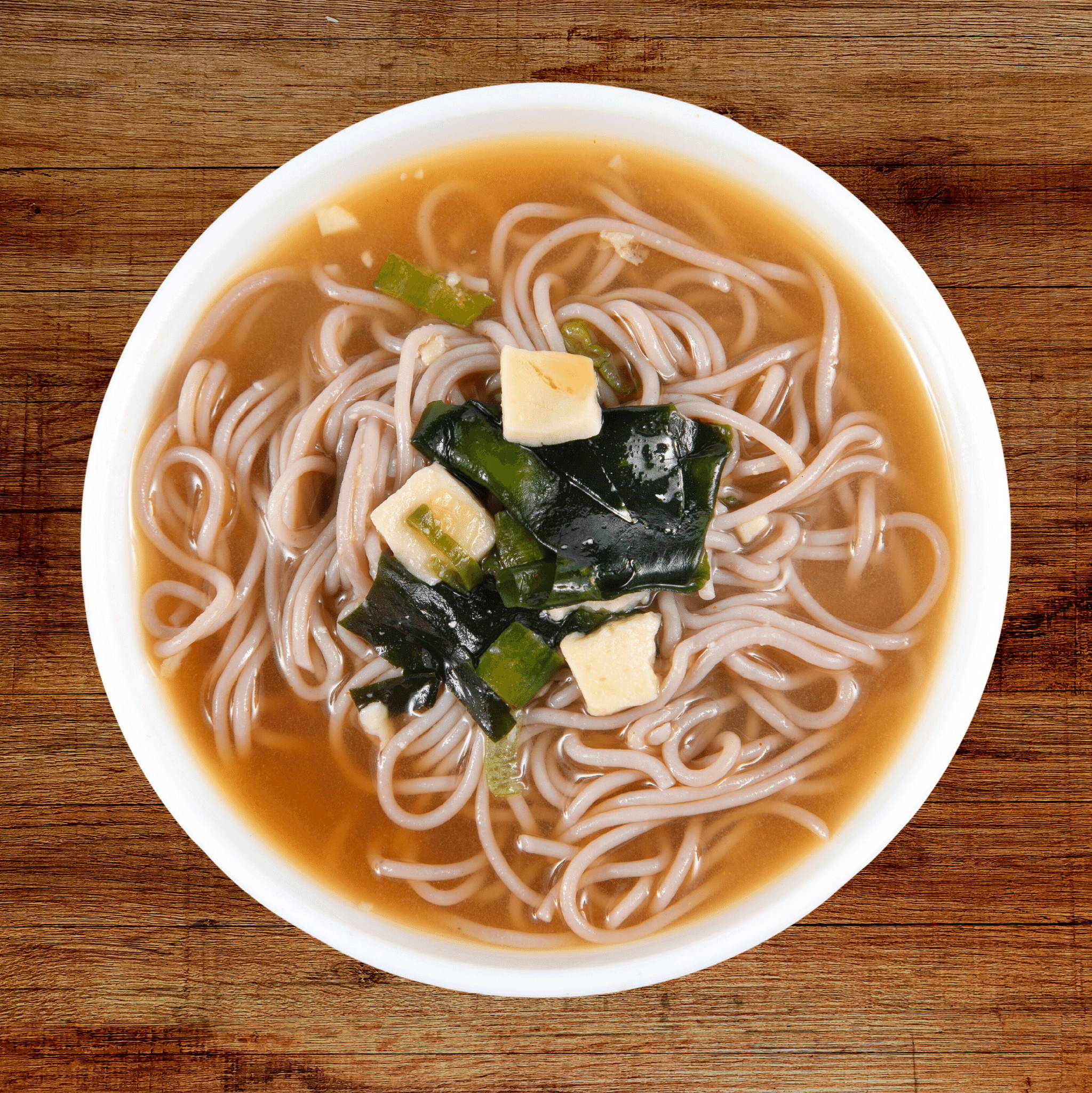 Brown Rice & Millet Noodles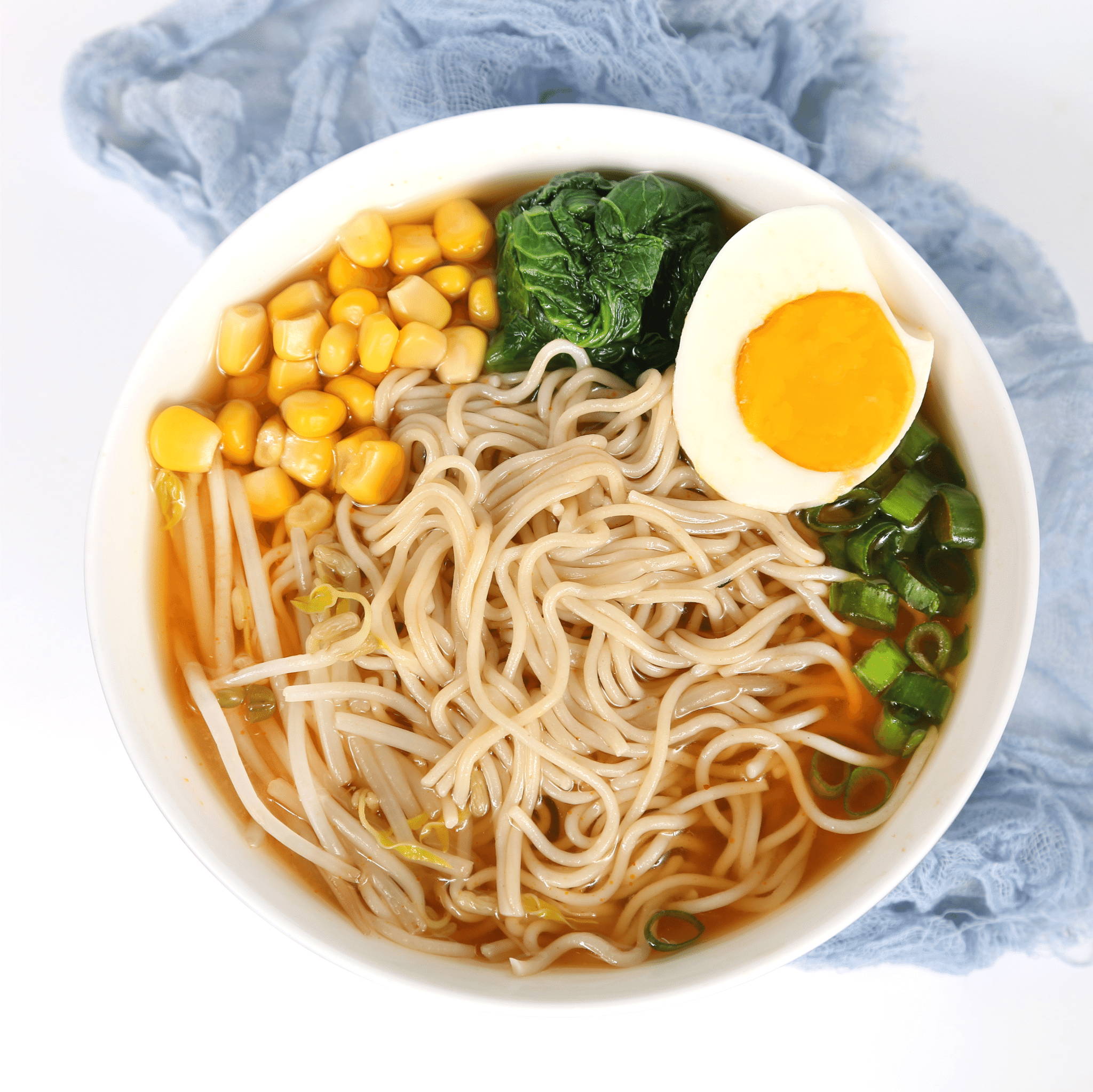 Our Gluten-Free and Non-GMO Brown Rice & Millet Noodles are a staple at GloryLand Royal. Rich in protein and vitamins, these whole-grain noodles provide antioxidants along with their delicious flavor to those who enjoy them. Our millet is grown in the hilly and gully region of the Loess Plateau, and our rice is grown in the UNESCO supported Xingkai Lake Reserve in the northeastern region of China.
For those looking for another delicious whole grain option, we offer our Brown Rice Noodles. Available in our 4-Pack of quick cook noodles along with other favorites, or enjoy them in our instant ramen options. The rice is milled and thoroughly tested before we lovingly transform it through a long process of massaging the rice into our delicious, healthy noodles.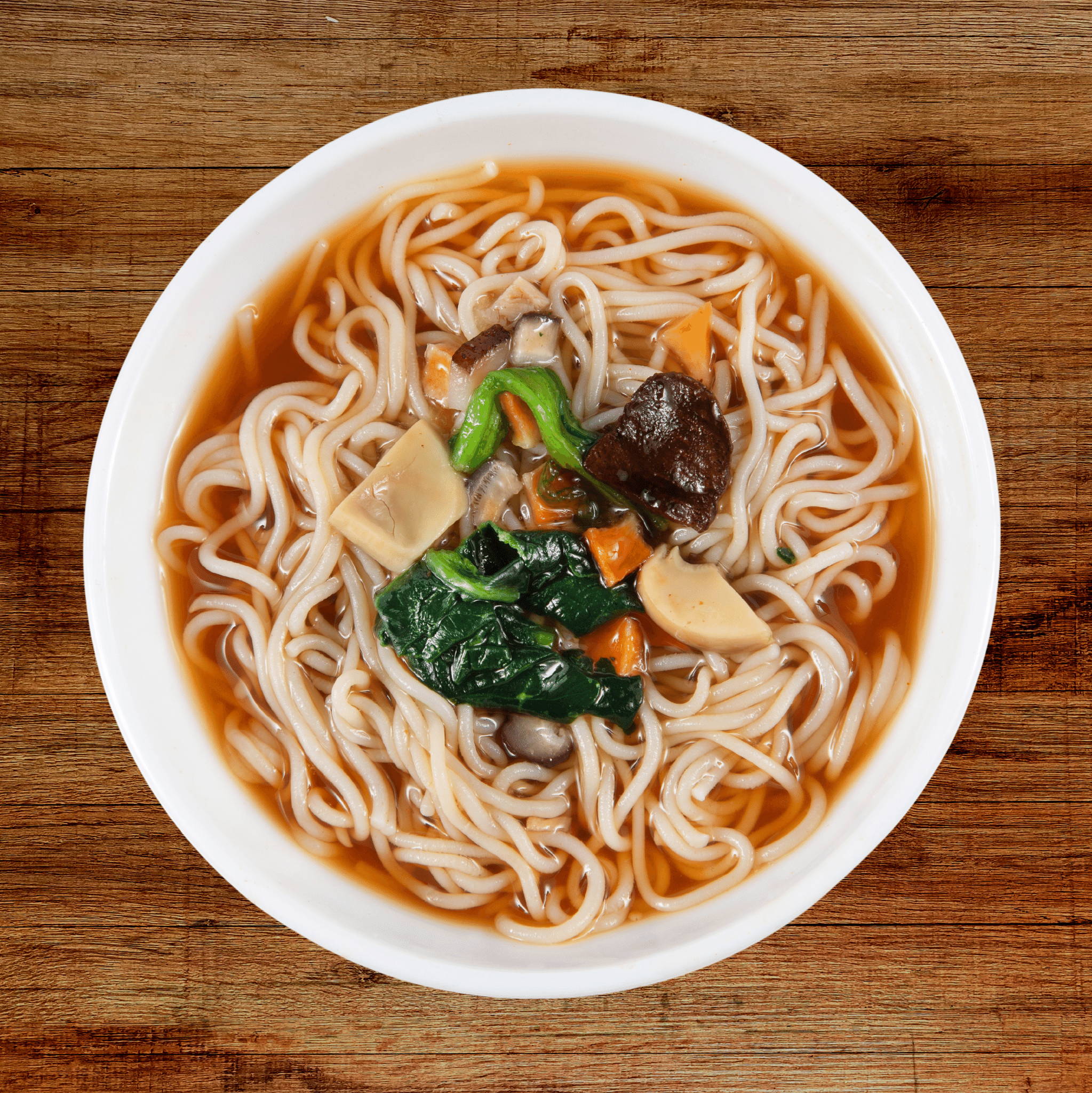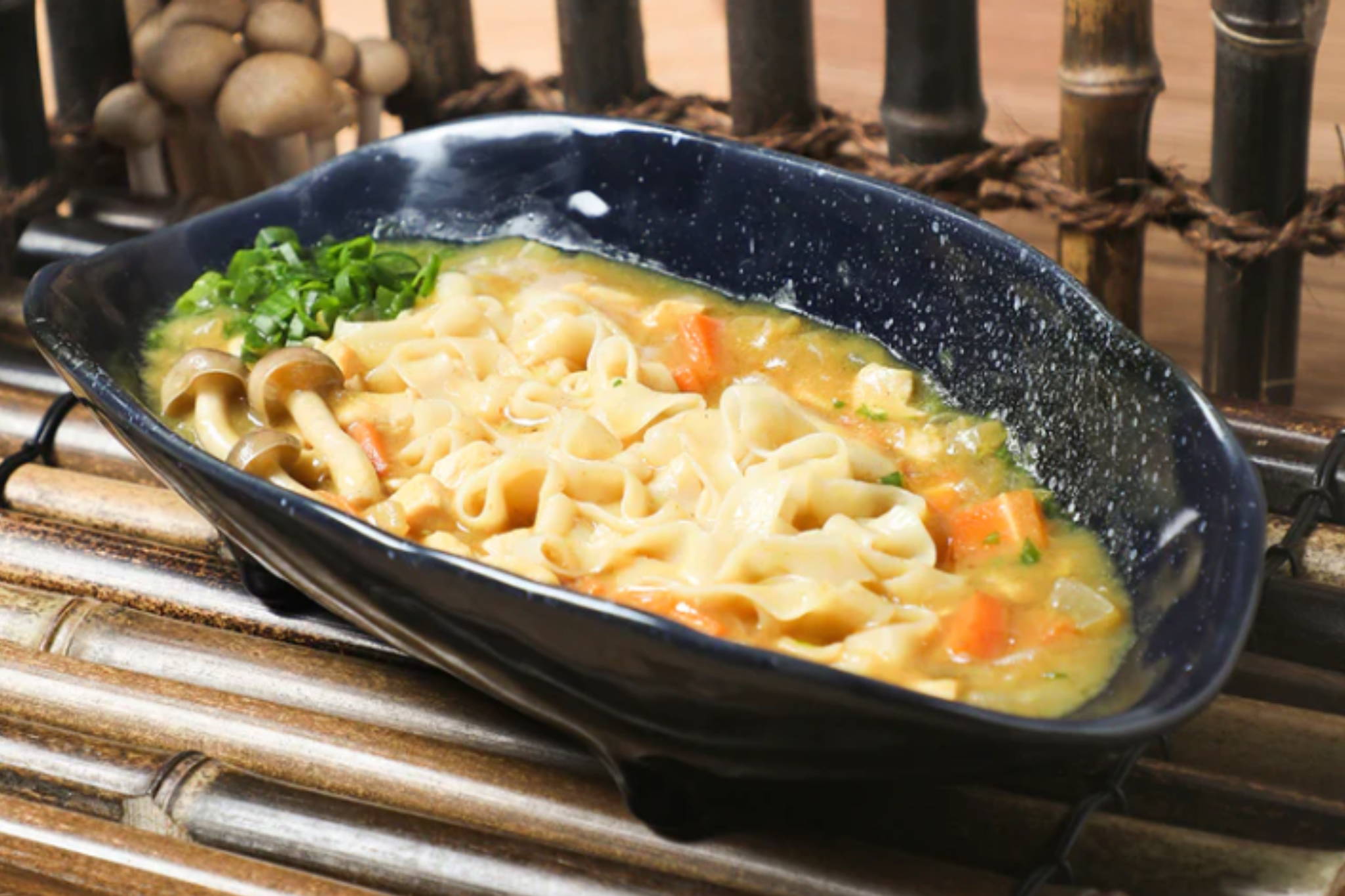 Hungry and low on time? We have a quick fix for you. Enjoy one of our delicious ramen cups. Just add boiling water and cover. Ready in 4 minutes!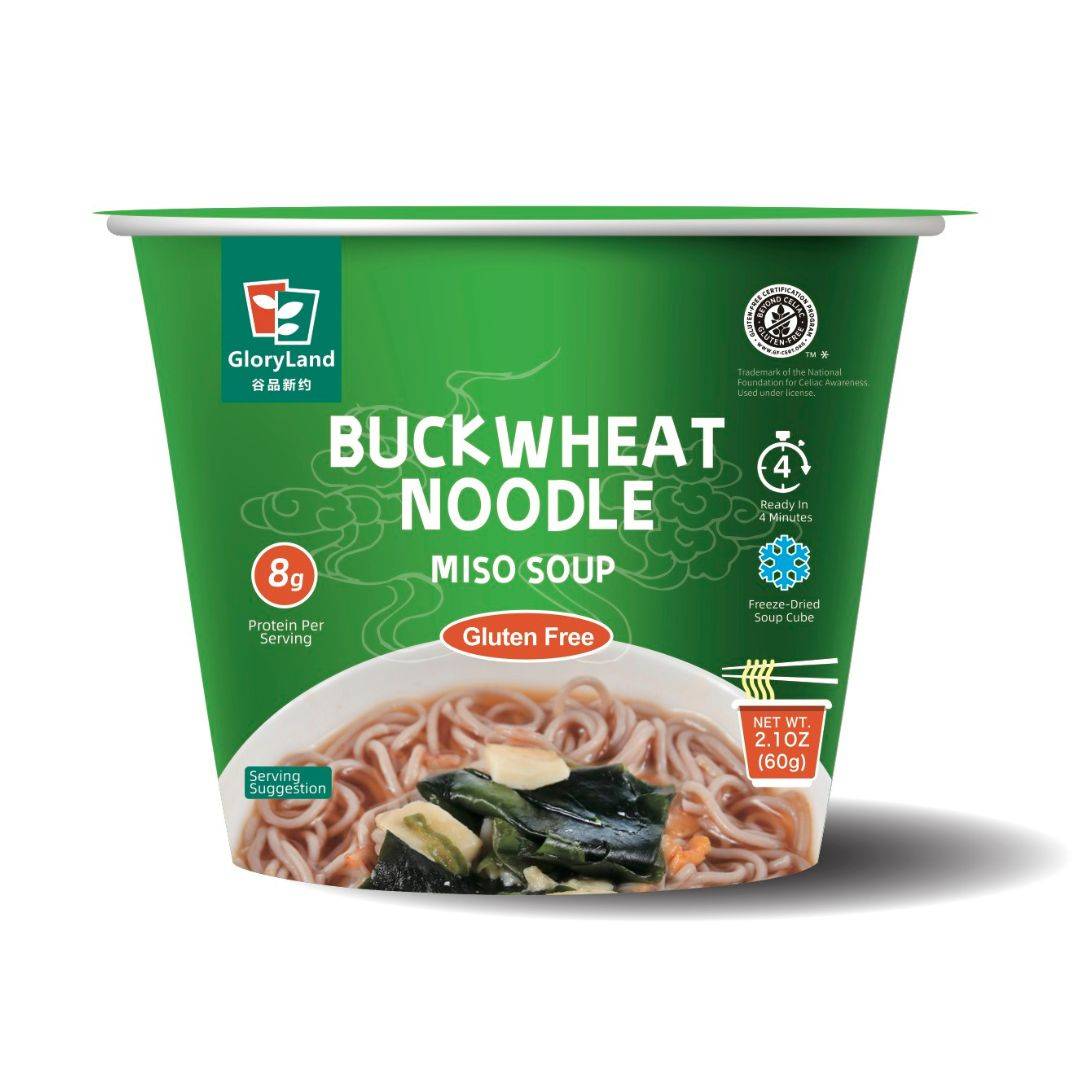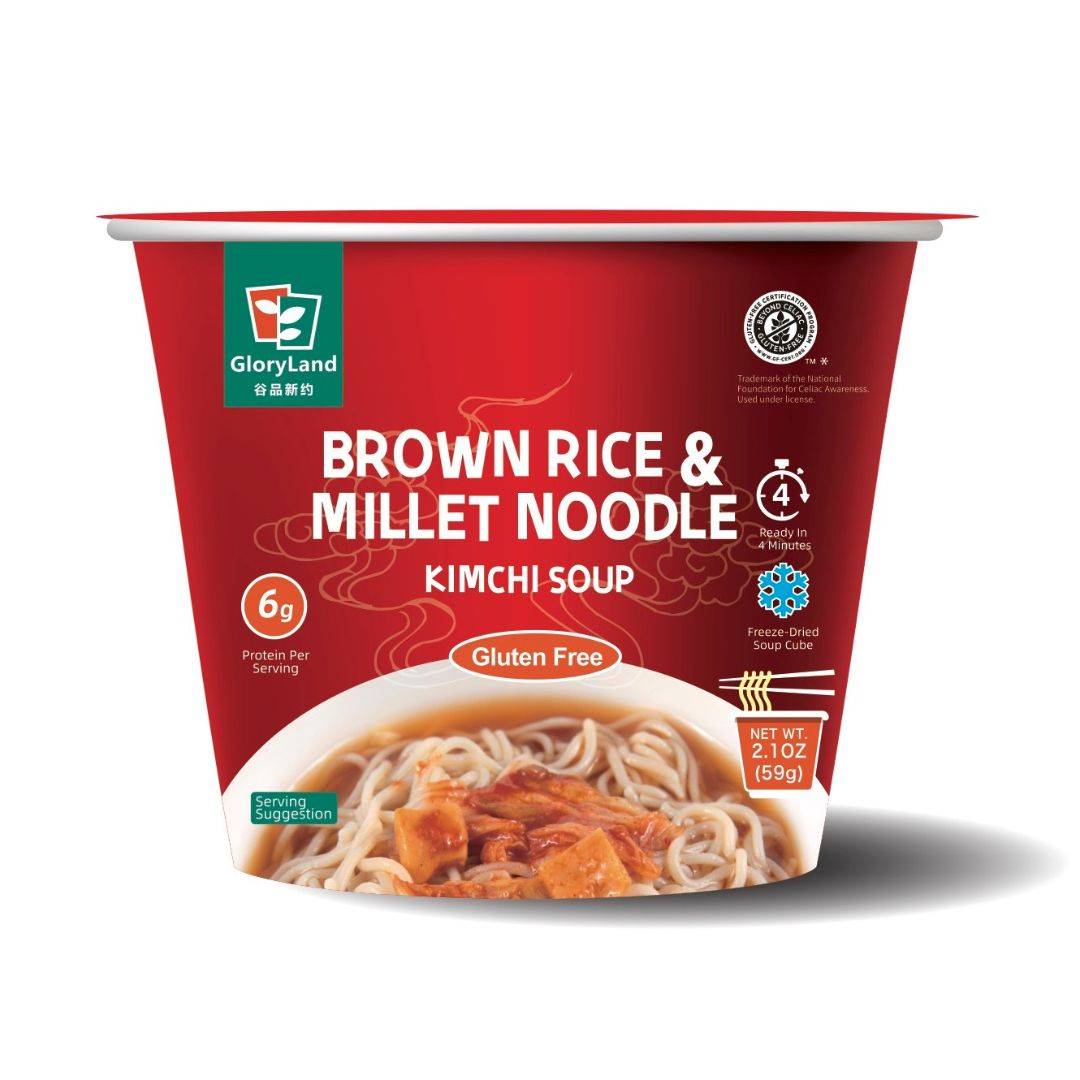 Cook these tasty noodles on a stovetop. The perfect pairing for a soup, stir fry or curry. Just add your favorite vegetables and protein. Check out our recipes for inspiration!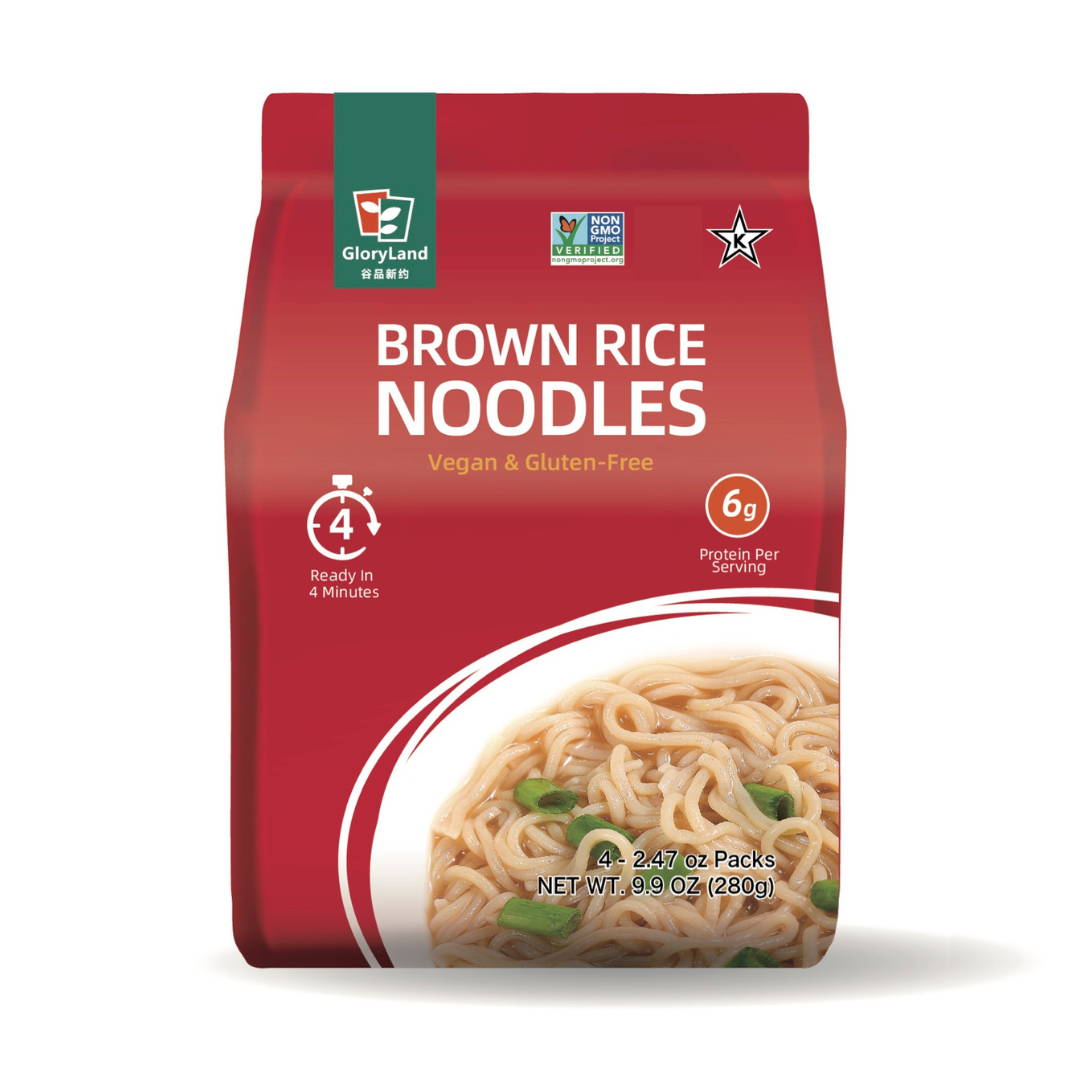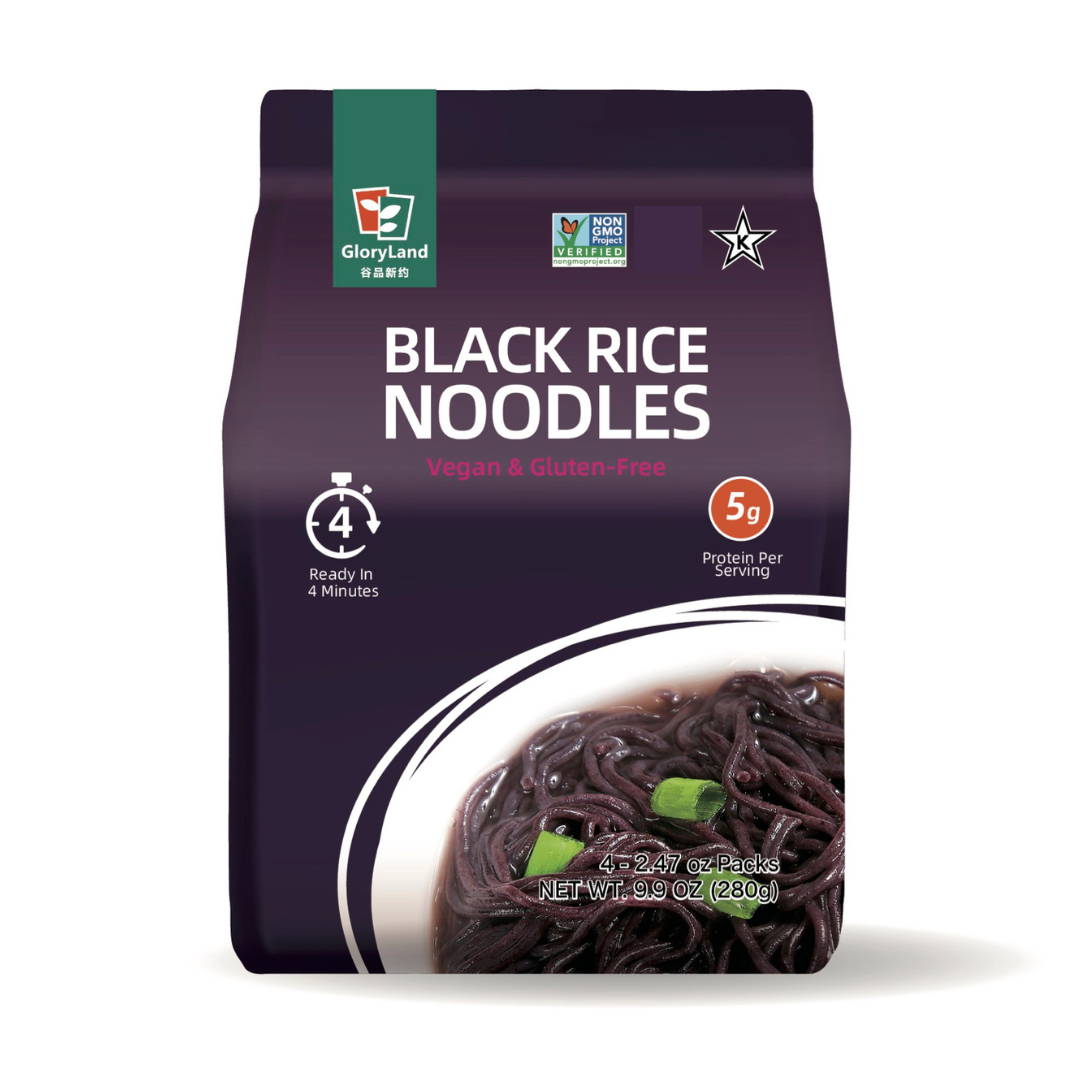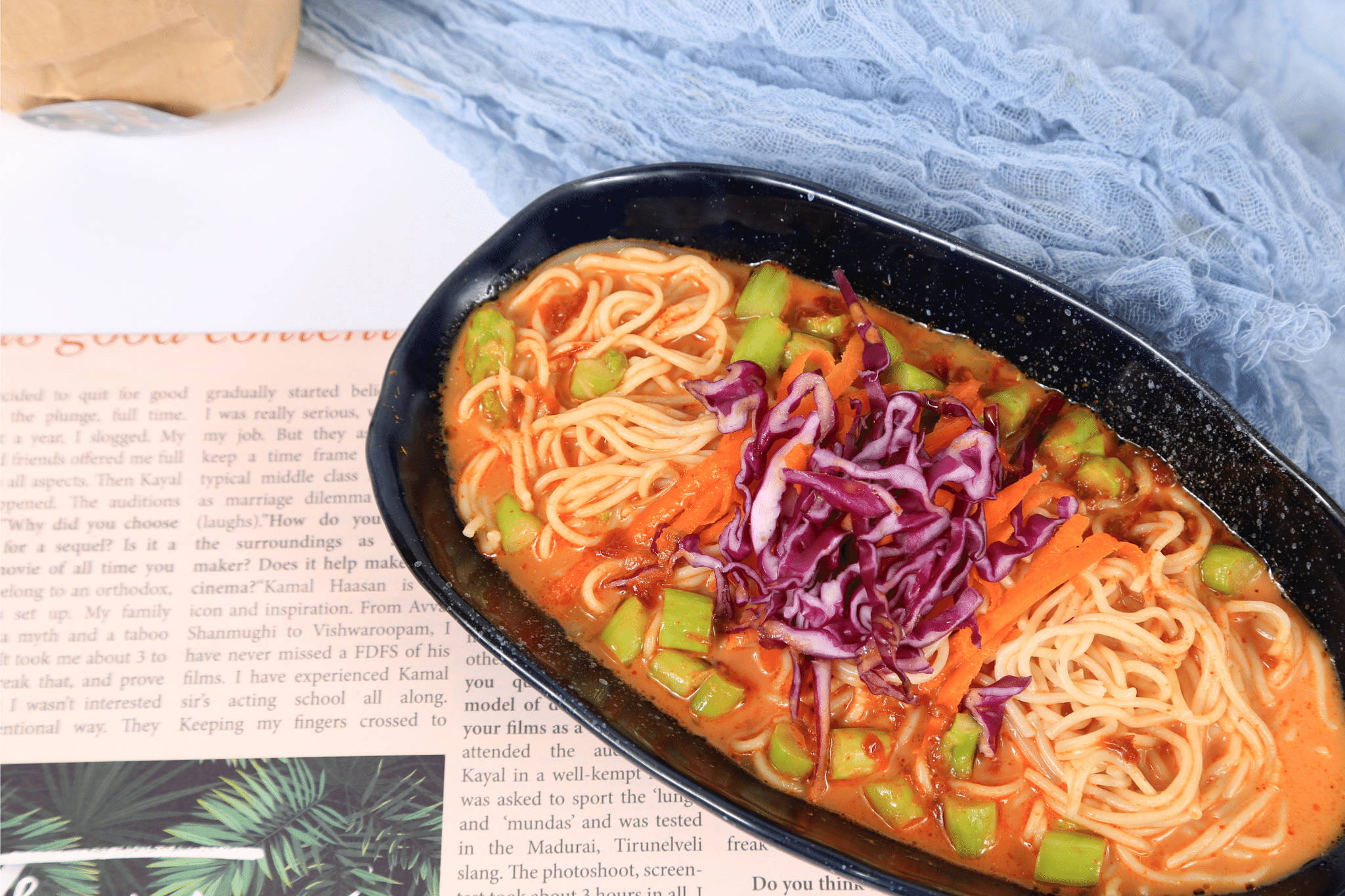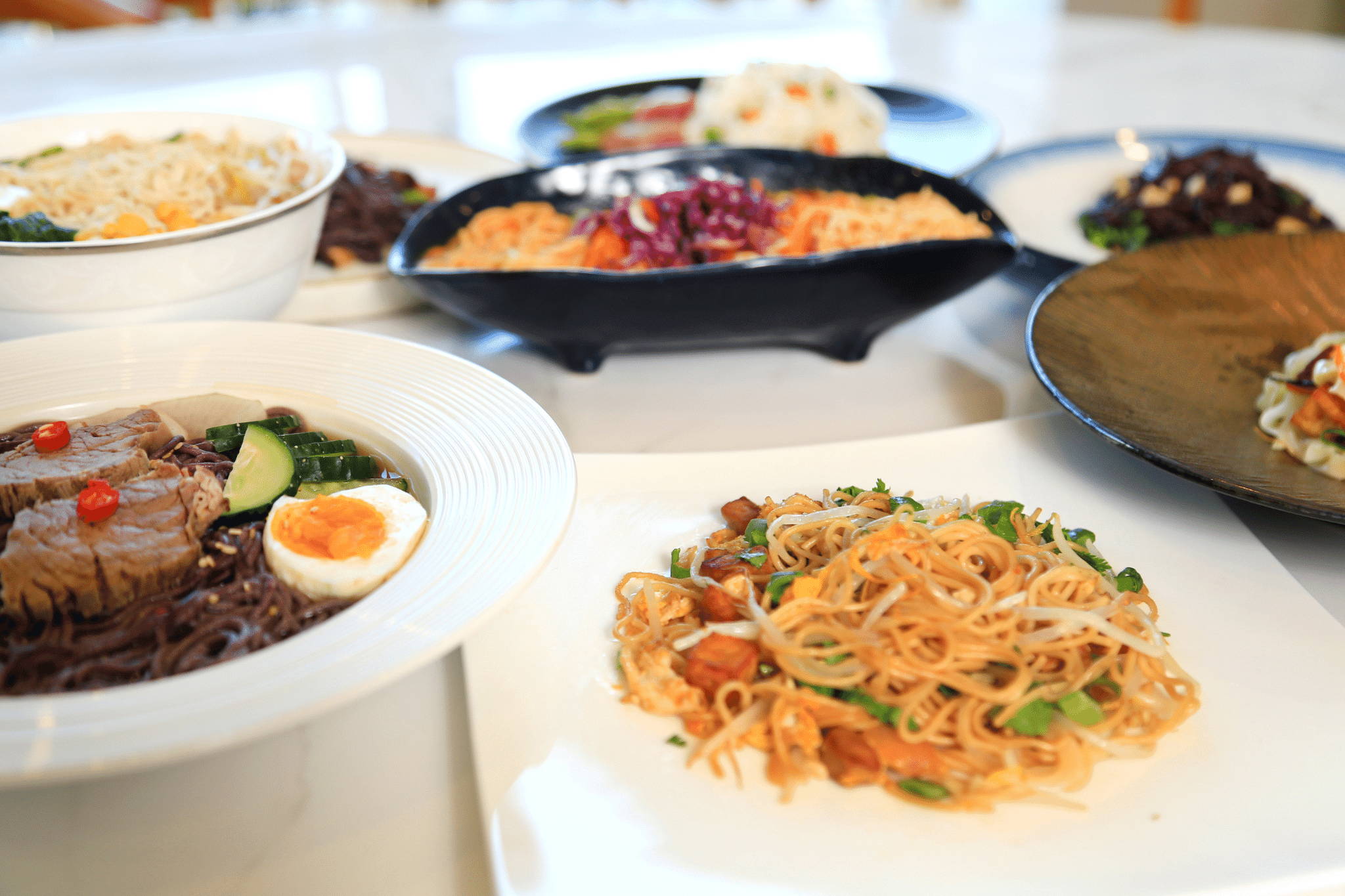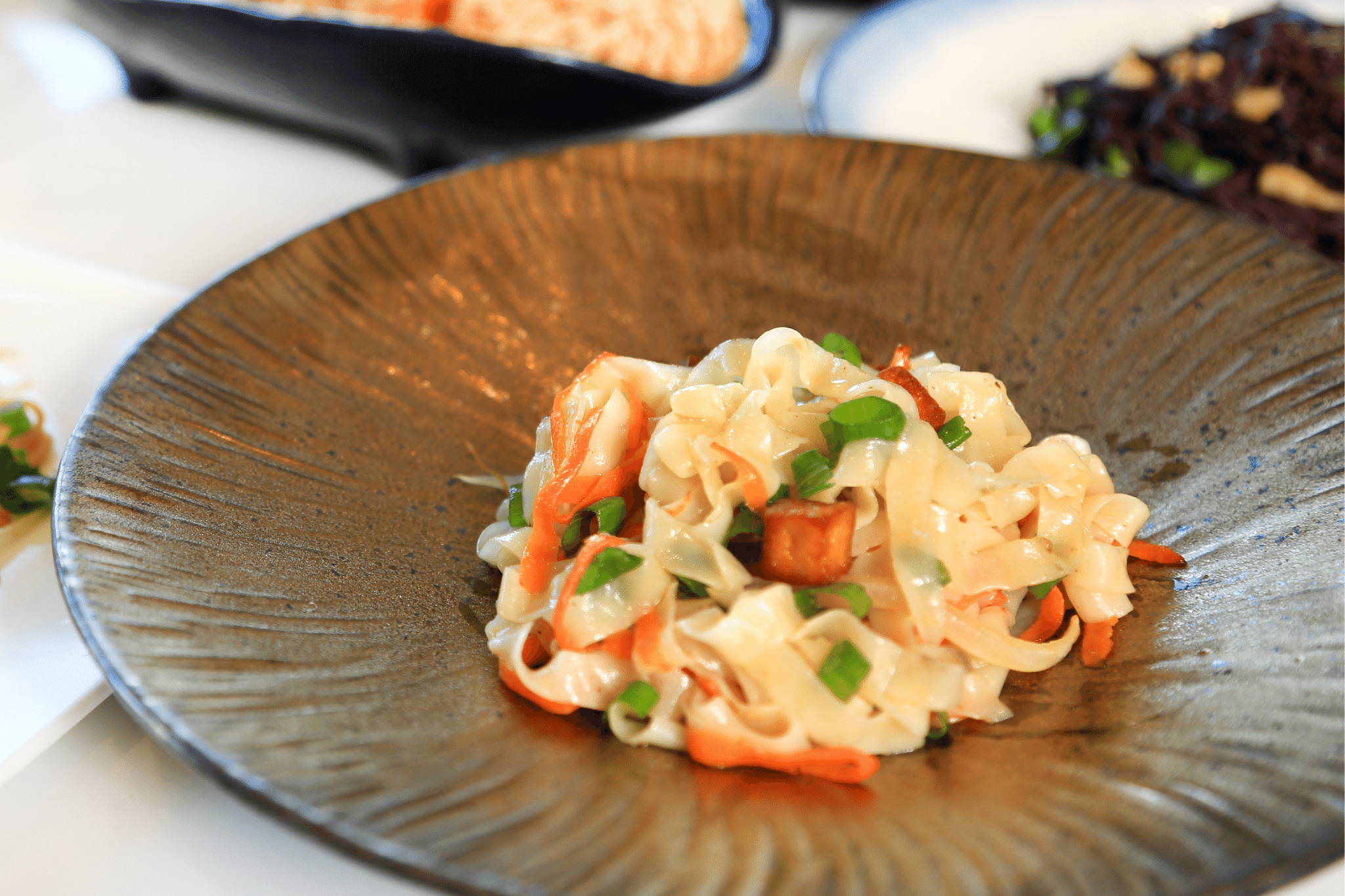 Sunday,Monday,Tuesday,Wednesday,Thursday,Friday,Saturday
January,February,March,April,May,June,July,August,September,October,November,December
Not enough items available. Only [max] left.
WARNING: Max settings 200 code custom color. If you want more than, please contact support us, Kind Regards!
IMPORTANT: Click on the button 'Update on online store' to code active on live theme.
Update on online store
Updating style
Updated style
Demo Swath, Label settings Preview: